In this article, you will learn about the major differences between Shopify Signup Form and Wholesale All In One Signup Form.
On this page
Shopify Signup form
The main purpose of Shopify signup page is to allow customers to view their order history after their login, but there are few limitations as outlined below.
Limitations:
Shopify collects limited details from the customers such as First Name, Last Name, Email and password only.
You'll not receive email notification for new customer signup.
There is no option to review the customer before approving customer account access because it works based on automatic approval method.
You can see the Shopify Signup Form screenshot below as reference: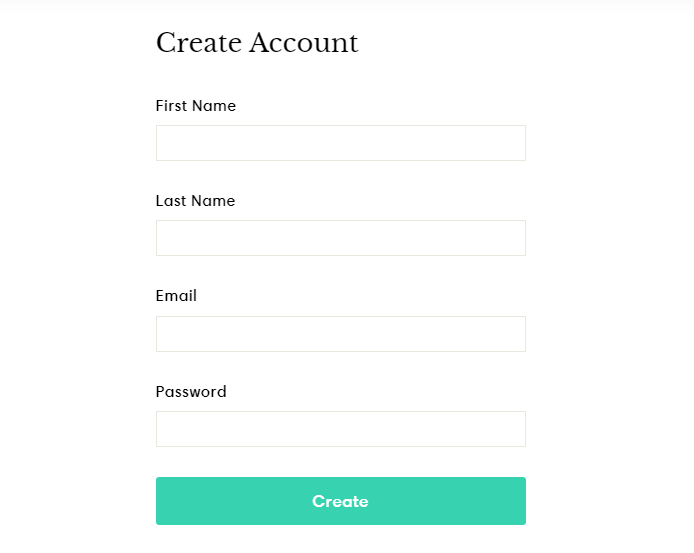 Wholesale All In One - Signup form
The following are the key benefits when using Wholesale All In One Signup Form:
Key benefits:
You can customize the Wholesale Signup Form to collect the required details from the customers according to your business requirements. [File upload option is also available]
You will receive email notification for the new customer signup.
You can approve or reject customer account request.
There are two methods to approve the customer accounts called 'review customer before approving' and 'Automatically approve customer account'.
You can approve customer account with specific tag(s).
You can see the Wholesale All In One - Signup Form screenshot below as reference: